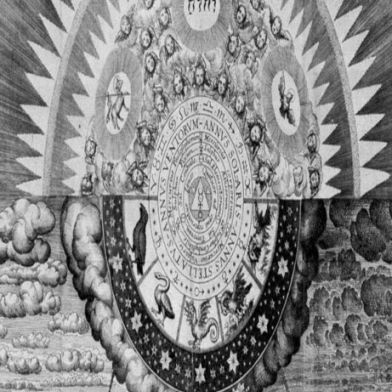 Shakespeare's sonnets, Alchemy and Individuation
'Love Looks Not with the eyes but with the mind'
Overview
It is my intention, in reading together literary critics, artists and theorists, to show how the development of Shakespeare's conception of his own subjectivity develops over the course of his sonnet sequence. I will discuss and utilise the Jungian concept of individuation, and the Lacanian concept of desire, as well as language from the lexicon of the fifteenth and sixteenth century alchemists to develop an understanding of how the intimately psychological nature of the production of art is being demonstrated by Shakespeare in his poems.

The theme which is of paramount importance for my discussion is that of desire, and how it relates to love, language and the production of art itself.

My indebtedness to Margaret Healy's Shakespeare, alchemy and the creative imagination: the Sonnets and A Lover's complaint, and Carl Jung's Psychology and Alchemy is indelible, for it has afforded me the opportunity to open a dialogue between psychologists and literary critics centered around Shakespeare's sonnet sequence and in doing so develop a rich conceptual framework for understanding that particular poet's subjectivity.
Click
here
to buy the book now.