"

'Powerful delivery of lyrics. Abstract but in a good way. The songs lyrics were deep.' "
— - Eric McLellan (Warner Brothers Records)
Exciting and Sincere - Fame Magazine
Subtle use of imagery which works well - Various Small Flames
Stunning and simple - IHouseU Magazine
Press Photos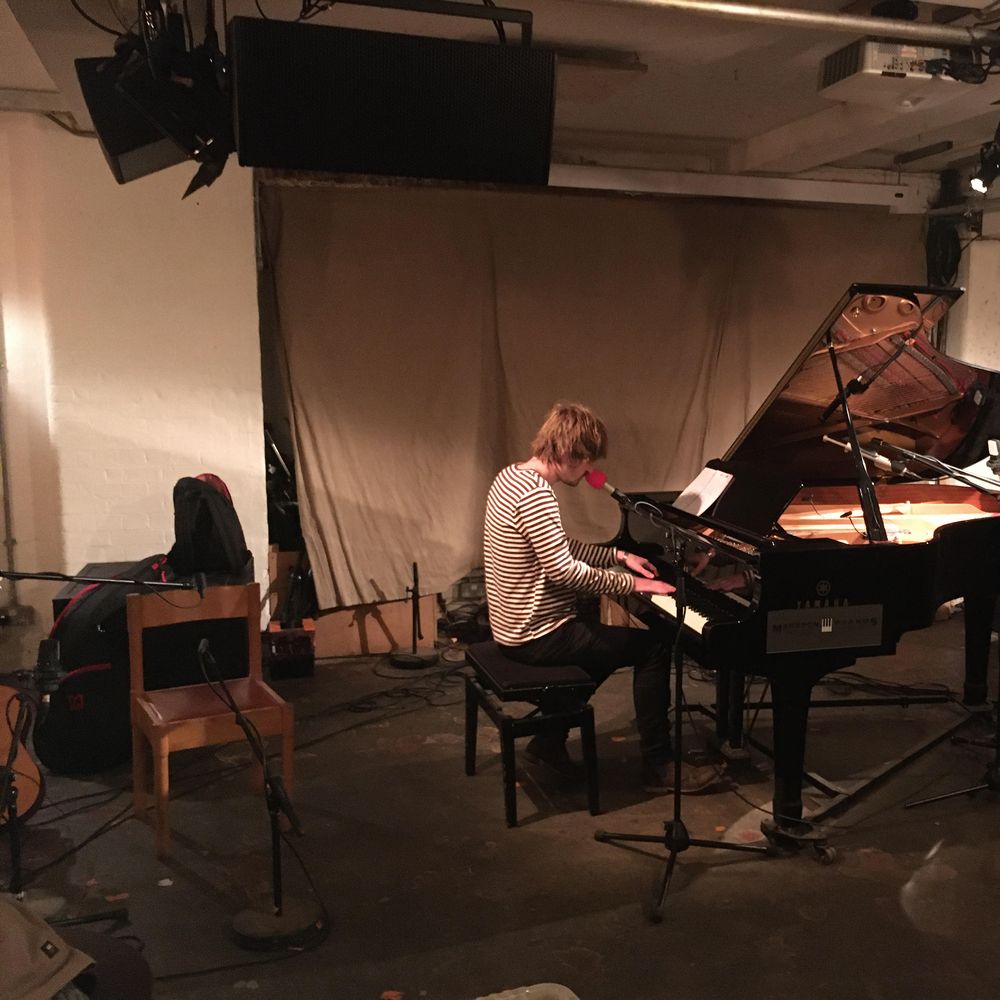 BioGraphy
Second Time Around is a six song EP, consisting of guitar and vocals from folk artist Wiliam Bishop in what has been described as his 'beautiful acoustic' and 'stunning and simple' style. The EP is about relationships in a general sense. It was recorded in one session in a small North London studio. The opening track, Hesperus/Phosphorus, features melodic guitar playing which excentautes the lyrical imagery. Each track narrates a different series of events,dealing with themes of desire and heartache.
The EP can be heard in full here: Second Time Around
William John Bishop is classically trained as a cellist and double bassist, learning acoustic guitar as a teenager. Influences include Laura Marling, Leonard Cohen and Bob Dylan. William writes on guitar and piano.
William was born in London, attending the Haberdashers Askes' School for Boys where he learned cello and double bass, performing predominantly orchestral works. In London he learned to play guitar wanting to write his own songs and music. Bishop played his early shows at London venues such as The Green Note Cafe, Cecil Sharp House and The Slaughtered Lamb.
William moved to Brighton, where his first novel The Love Looks Not With The Eyes But With The Mind was published. After signing to Sony's The Orchard, Bishop recorded three full length studio albums, each on guitar and piano. His breakthrough single was released in January 2021, receiving critical acclaim from music journalists and airplay from national and international radio stations as well as extensive mainstream media coverage. His writing in journal and article form is published widely, and has contributed performances to the degree courses at the University Department of film, media and television, while in Yorkshire recording waves on Wire. In 2021 he performed at the Brighton Fringe and Live at Heart music festivals.